Setting up Outlook 365 to access InteractiveWebs SmarterMail services
When adding an account, select the advanced options after entering your email address.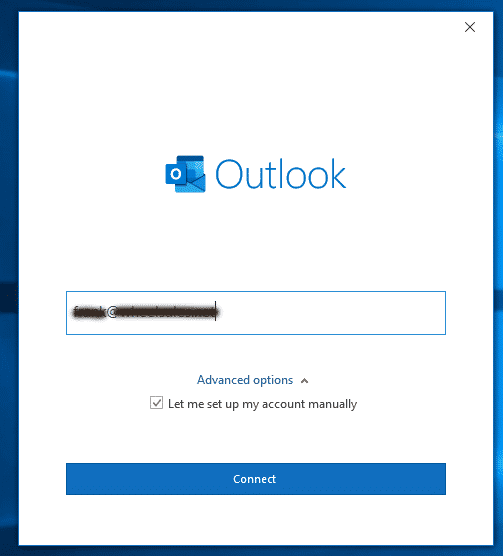 Select IMAP from the Advanced Setup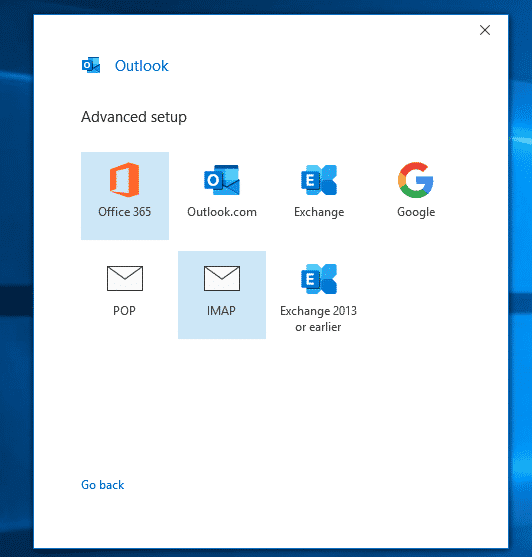 Select NO. You do not want to continue using the certificate.
Select Change Account Settings
Enter the following setup. mail.interactivewebs.com. with Security enabled for both incoming and outgoing services.
Password as advised.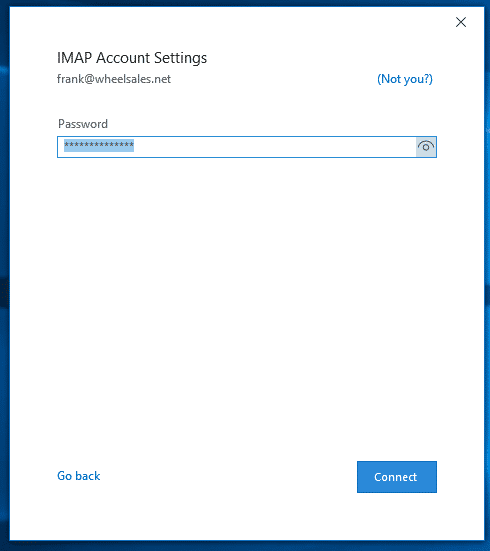 And you are done!