When trying to login to WHMCS admin, you receive an error "Please complete the captcha and try again."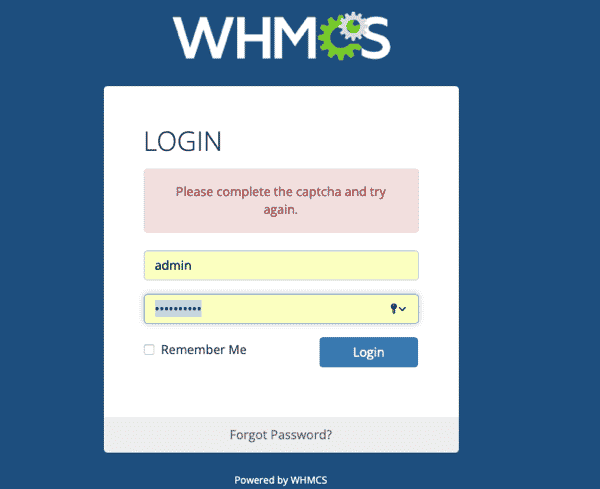 In our experience this occurred with Safari on a Mac, and after a recent update.
On other browsers, this was not an issue at the time of writing this article.
Our WHMCS system has Invisible reCAPTCHA enabled
The Solution
It appears that a recent update in May 2023 has enabled a feature that "Hide IP address from trackers"
This is the feature that when enabled made the reCAPTCHA fail consistently on the admin login. Turn this feature off and the problem goes away. Hope this helps others.