How Clear Cache in Mautic 3x in cPanel
So if you are working with Mautic 3.1 like we are as of today, and you are installing modules that connect to the Mautic API, you will find that after you make Custom Fields Editable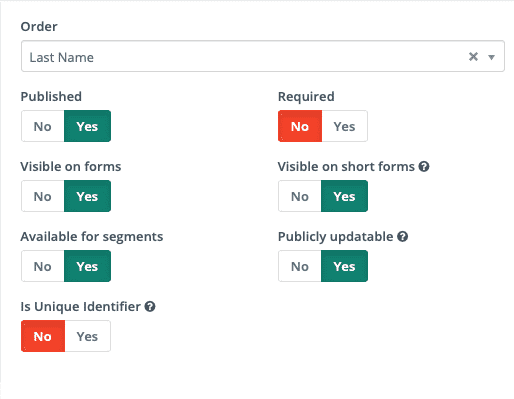 Or Enable the API for Mautic in CONFIGURATION / API SETTINGS
That you will then need to clear the Cache directory of Mautic before your other Applications will be able to connect to the API.
Now we are using cPanel and have access in there to the File manager. Easier than running an SSH command is to go into the director: var/cache in the Mautic directory. In our case here we have it in a directory or folder named marketing.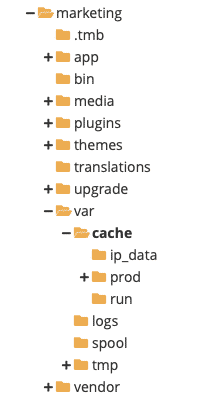 You will see a bunch of files here like this:
Just delete all of these files from the cache folder. 
That's it. You should then be able to connect to the API.
Lets hope that one day Mautic add a clear cache button to the application.