Fixed price projects
Receive on time
Satisfaction guaranteed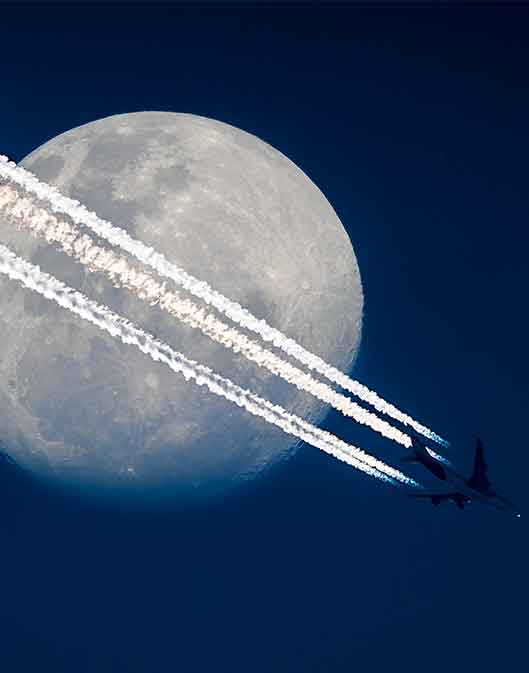 We have embodied change. Our industry is changing, our customers change and we love developing on new technologies to deliver exciting solutions. 
Once upon a time our focus was web integration technologies, hence the name InteractiveWebs. We excelled at making technologies talk to each other on the backbone of the web.
Today our focus is on making it all work! There are so many fundamentally great technologies powering business via the web that it is imposible to know what to choose, let alone how to make it all work together. 
That is where we come in. It's our business to make the web work for you. Connecting your solutions, applications, websites, data stores, and integration technologies.  
InteractiveWebs makes your solutions work!
We understand your requirements and provide quality works.
Web Design
Functional solutions that work. We design solutions that function to provide Interactive Webs that work.
UX Design
Design that feels and looks right. Our solutions take advantage of the latest in user interface design to give you form in function.

Photography
A picture is worth a thousand words. Photography allows us to deliver detail without saying a single word.
App Development
Native Apps. Apps that look, feel and function as they should. No shortcuts, only quality interactive apps.
We understand your requirement and provide quality works.
Hosted Services
Managed and Secure
Apps
Industry Focused on Solutions
Webs
Front End Customer Solutions
Backend
Making Data Useful
InteractiveWebs in detail
We understand your requirements and let you define what we deliver:
Our Applications, Websites and Integration services are designed for speed. Speed worldwide. Speed on all devices. Speed on slow networks. Optimised to deliver the speed users demand in a modern internet.
Neve adapts to any device and always delivers a great user experience. It's also optimized for AMP, helping you remain on Google's good side.
The base design of solutions is minimalist, which leaves you room to add some visual flair via plugins or page builders and custom solutions.
The source code used in our solutions is structured in a way that Google understands and appreciates, thus helping your site rank. It's also compatible with your favorite SEO plugins.
We understand your requirement and provide quality works.
We understand your requirement and provide quality works.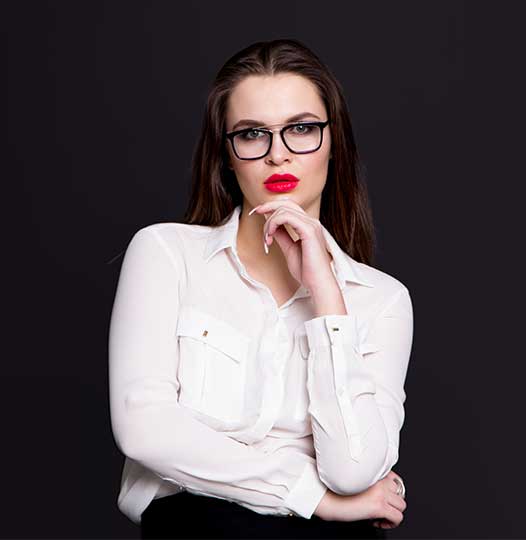 Super easy and super advanced. There is not a lot more to say! We came seeking fulfilment of a specific set of requirements, but what we ended up with was a far more elegant solution that we even knew was possible. Legacy systems talking directly to fast front end web and native iOS and Android applications. All of which feeds back directly into our cloud CRM solution. We could not be happier.

Melina Tralbert
Director, Massen Technologies
We understand your requirement and provide quality works.
Business
Growth
With our solutions your business will grow beyond your expectations. We work hard to deliver services that produce results.
We refine and deploy as many times as is required to deliver the working solution you require to drive your business.
Ultimate
Perfection
We are not happy until you are happy. We strive to hit perfection in solutions and function that work together perfectly.
Smart
Experience
It is not enough to have function without the solution looking smart. Our solutions represent your business at it's best.

Strict
Deadline
We do what is required to meet defined deadlines. We do not let deadlines slide, they matter to us.
Reputed
Company
Non-disclosures, safety of data, security and safety are all important to our reputation and we impart that to you.
Start your journey with us now
We understand your requirement and provide quality works.

Allow us to help your business
One of the things we like best about what we do is the enjoyment we get out of dominating technology. At our hearts we are professionals who love technology. We spend our spare time playing with and undressing new technologies. We spend our professional time putting into practice what we have learned. We love what we do and know that it has helped our clients businesses immensely. Let us help you!
Subscribe to our email list
Very occasionally we will send you an email about new services and products we offer that may assist you with your business. At any time you may unsubscribe, and your email details will never be shared.
About iWebs
Providing Interactive Web Services for 20+ Years
Where to find us
7 Inglebar Close
Bangor NSW 2234
Below you will find the CSS for disabling animations on tablet/mobile, enable animation delay on desktop, IE fixes