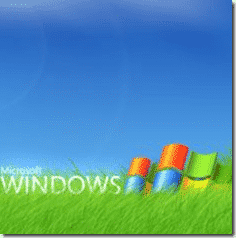 We were receiving this error constantly when trying to run either the Microsoft Update service or Windows update service.
Read more about steps you can take to resolve this problem (error number 0x80072EE7) yourself.

Solution (fix)
As you would expect, there is no help from Microsoft here.
We found that the DNS server for the internet connection on this machine was pointing to a local server of ours. We changed this to the Google free DNS service:
IP 8.8.8.8

IP 8.8.5.5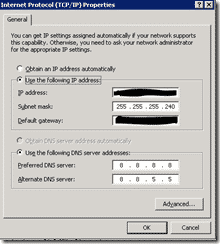 And ran the update process again. We found that it worked right away.
The likely cause relates to the DNS server we host being unable to look up something Microsoft correctly. We will fix that by updating the way that the server references Microsoft resources. But for now, it is handy to know that the error above was related to a DNS problem.