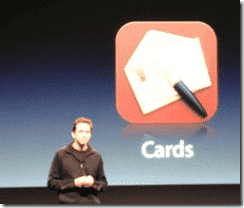 Apple has released the iOS 5 and new Apple App Cards.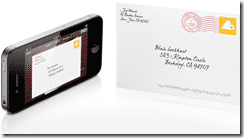 The Cards App is an exciting and easy way to send a card to someone anywhere in the world.
One thing that did surprise me was the App asked me to: Please Enter Your CVV
This is asking you to enter the Credit Card CVV number: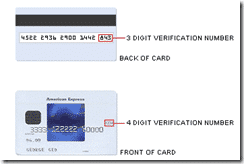 Either 3 or 4 digit number depending if you have an AMEX card or not.
Why I was surprised  was that apple usually make things incredibly easy to follow, but in this case I suspect that not everyone would know that the number on the back of your card are called CVV Numbers (Card Verification Value). Hence this post.
What to do?
Easy… if asked for the CVV number while using the Cards App. Just enter the number as you previously provided with the credit card on file with your iTunes account. That is all there is to do.
Why Do They Ask?
This is just anther way to verify that you are indeed you. It is a low level security check that the person who put the card on file is using the App.