The FastCGI process exited unexpectedly – Trying to run PHP on IIS 8.0
This problem has been talked about extensively around the forums, but no one is being clear on how to fix the problem. The issue first appeared after installing new Windows 2012 R2 Release.  after using  the Windows Web platform installer 5.0 to install  the framework PHP 5.6.0 and I might add when we tested on PHP 5.5 .11, a simple test page return the error: C:\Program Files (x86)\PHP\v5.6\php-cgi.exe – The FastCGI process exited unexpectedly
The Solution
You need to install the: Visual C++ Redistributable for Visual Studio 2012 Update 4  32-bit version.  and it should be noted that even if your operating system is a 64-bit operating system, you must install the 32-bit version  as PHP does not run in 64 bit.
 A download link is here: http://www.microsoft.com/en-us/download/details.aspx?id=30679
Select the download button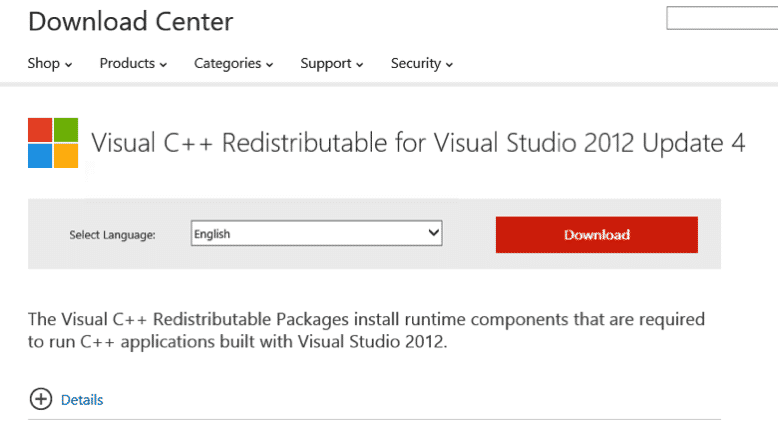 Select the 32 bit version or x86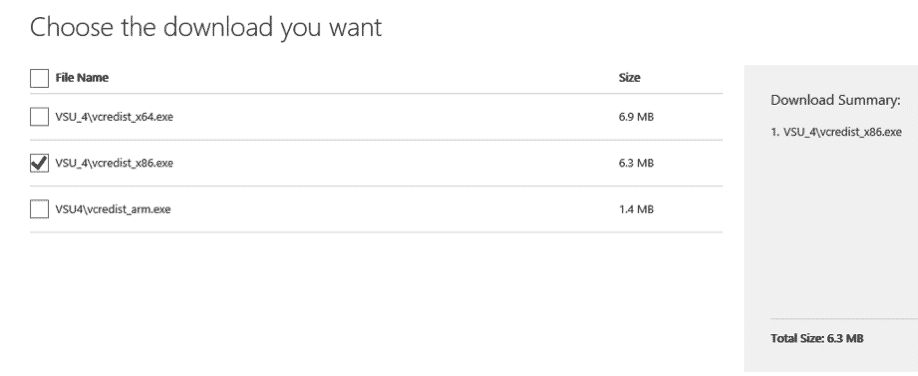 You are done!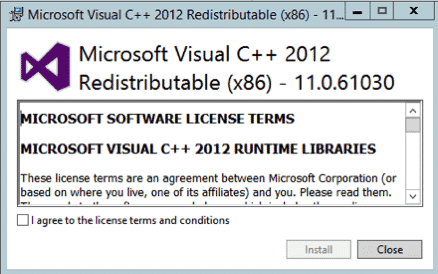 Test your PHP and you should be good to go.