To Stop users (Either members or visitors) from being able to access a page on the DNN Site.
Select Edit / Page Settings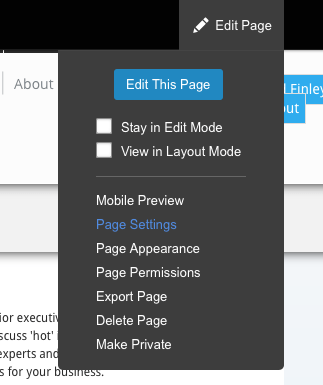 Select the Permissions Tab
Uptick the All users View Settings. With no view pages permissions set. No users other than the Default Administrator settings will be able to visit the page.
Update Page
Note This hides the page from users in the menu too. Alternatively you can just hide the page from the menu, but still allow people how know where the page exists to still access it by following this post:http://www.interactivewebs.com/blog/index.php/general-tips/dnn-hide-a-page-from-the-menu/