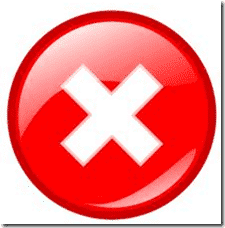 If you see this error

Could Not Load file or assembly NVelocity, Version=1.1.1.0, Culture-nutral, PublicKeyToken=null (Exception from HRESULT: 0x80131040)
While using one of our DotNetNuke Modules. The solution is a simple one.
Update all of the InteractiveWebs DotNetNuke Modules to the latest builds by downloading the latest release from here: http://www.interactivewebs.com/DotNetNukeModules/ModuleDownloads.aspx
The Problem
The problem stems from a change to some of the code library of some modules that share code with other modules. Updating all modules to the latest build will resolve this issue in all our modules.