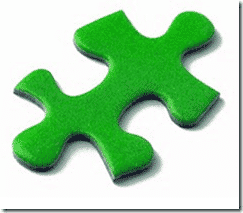 A possible error was introduced with DotNetNuke 05.06.03 that caused certain types of post backs to generate an error:
Invalid postback or callback argument. Event validation is enabled using <pages enableeventvalidation="true" /> in configuration or <%@ page enableeventvalidation="true" %> in a page. For security purposes, this feature verifies that arguments to postback or callback events originate from the server control that originally rendered them. If the data is valid and expected, use the ClientScriptManager.RegisterForEventValidation method in order to register the postback or callback data for validation.
Details: http://www.dotnetnuke.com/Resources/Wiki/loc/print/Page/Event-validation.aspx
This error was introduced into the Advanced Login module, when the registration form was set to use the auto filling Country / Region Selector.
We have produced a fix for this in release version: 45.03.22 of our module. Update to this or a later version if you are receiving the above error.
Another Fix
If you are not using our modules and you receive this, you can resolve it by setting EnableEventValidation to false in the web.config.
Note: The above website mentions that this is "not ideal". That is not really accurate. The change to the web.config for this has little to no effect on anything else at all.