COVID Safe - Customer Bookins Solution
We help your business remain COVID Safe and allow you to offer online bookings for your customers.
Buy Now
We provide an advanced online booking system setup to suite your business needs. This allows your customers to book online with your business and help you offer your services while remain COVID-19 safe.
The booking system uses web applications that are ready for use on mobile phone or computers. The services will be configured in your domain name so that they represent your business. You will be able to manage and configure the booking spaces and confirm with customers either automatically or on an approval basis.
Any business or service provider who needs to limit number of customers to remain COVID safe according to Government guidelines. This could be anything from a restaurant, consulting business, tuition or training services, sports or crafts just to name a few. Really you would know better than us if your business needs to limit customers  on location at one time.
There are two components.
A one time setup cost  $99
Monthly cost $9.95
Note: You are not locked in and can cancel the service at any time. 
We usually turn around in 1-3 days. Urgent request can usually be accommodated too.
Take a peek at some sample bookings sites.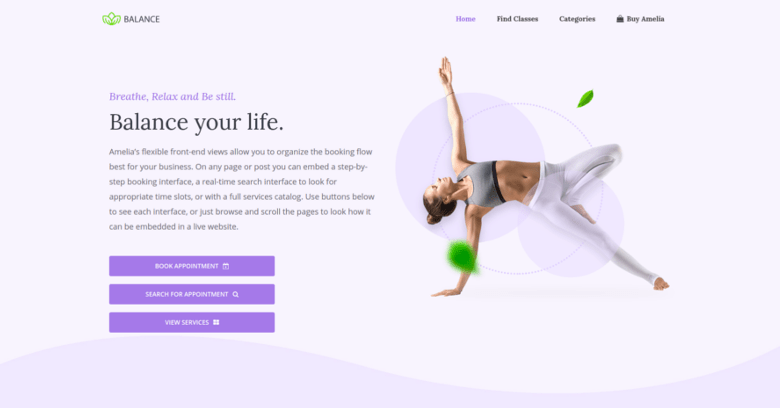 A pseudo Yoga gym website, where one can browse through possible Yoga classes, and schedule individual training.
A website of a fake private clinic, where a visitor can read about provided medical procedures and services, and schedule an appointment.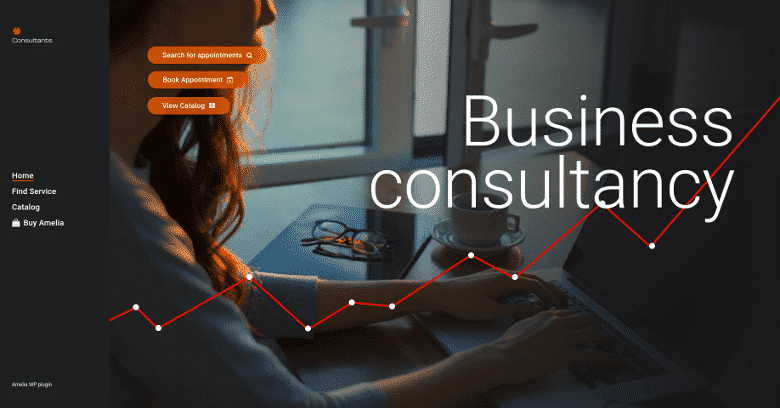 A pseudo Business Consultant / Coach / Lawyer website, where a customer can browse through provided consultancy and lawyer services and book an appointment.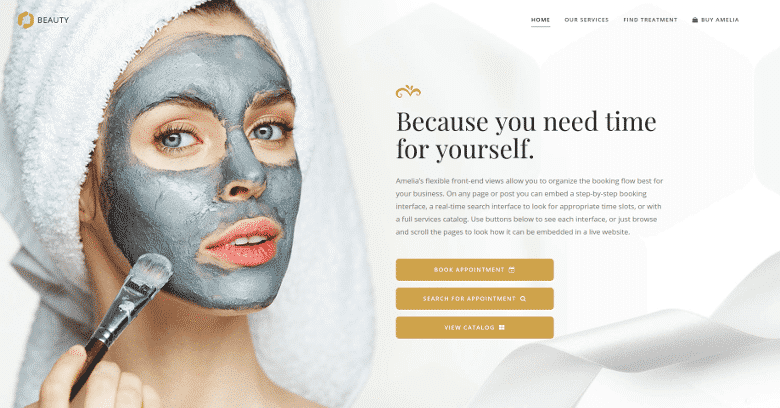 A dummy cosmetology website - look through different cosmetic procedures and treatments, pick an employee and book an appointment.