The Apple Developers Union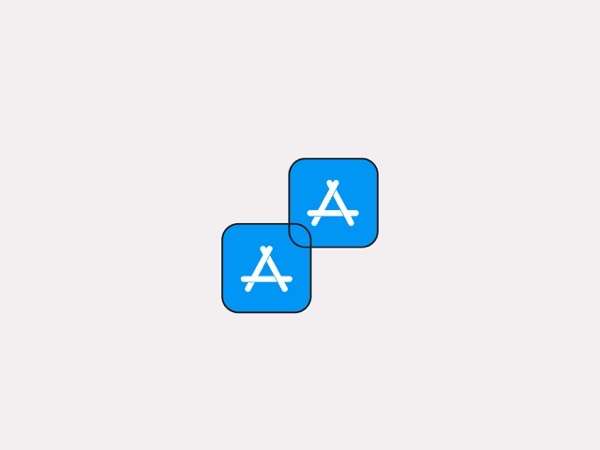 Recently a new group of App store developers has banded together to help push the cause of making the Apple App Store a little more developer friendly for people trying to make a living as Developers of applications for Mac's and iPhones.
The website is called The Developers Union and has some listed goals and targets. Their about page states 
We believe that people who create great software should be able to make a living doing it. So we created The Developers Union to advocate for sustainability in the App Store.
Today, we are asking Apple to publicly commit — by the tenth anniversary of the App Store this July — to allowing free trials for all apps in the App Stores before July 2019. After that, we'll start advocating for a more reasonable revenue cut and other community-driven, developer-friendly changes.
Here is why we joined.
1. The stated goal of offering free trials is something what has reared it's head for the looming release of our next app. "NOTAM Reader". The model we wish to operate under is not currently available where we can offer a free trial. So their first stated goal is something we are defiantly onboard with and hope they can influence Apple.
2. The possibility of reducing the 70/30% split that developers share with Apple is something we also support. Apple the entire ecosystem and for that we are always grateful of the opportunity to develop on such a popular and solid ecosystem. BUT. They are so hugely successful throughout the entire process that it is hard not to feel that the wealth distribution is a little out of kilter. This is not something we are militant about but certainly a review of this policy is something we feel is worthy of banding tougher. 
In the future we will review the groups stated goals and only remain part of the group while the stated goals are not self destructive and the process remains respectful for everyone involved.